Trolley Trail - Lebanon to O'Fallon, Illinois
The Trolley Trail, currently in the planning stage, is our project to build a trail to connect Lebanon and O'Fallon, including a new bridge over Silver Creek. The trail's path, located just north of Highway 50, will take it over the abandoned former interurban trolley line that once connected Lebanon with St. Louis.
Where: The trail will connect the southwestern end of Belleville Street in Lebanon with Rieder Road on the west side of Silver Creek. Location of Trolley Trail
Help build trails in southwestern Illinois by donating to Gateway East Trails. Your donation is tax deductible.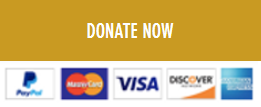 © Gateway East Trails